Do you know all the things to know before buying custom tshirts in Ottawa? Custom t-shirts are great for businesses and contractors to add a personal touch to their employees' uniforms. They're also great for events and holidays—you can create custom t-shirts perfect for whatever you're celebrating! They're also great for adding a personal touch to your wardrobe: whether it's a birthday or anniversary gift or just something special for yourself.
We know how many business owners, contractors and event planners love their custom t-shirts, but they often don't know where to start when it comes time to buy them. That's why we've put together this blog post—to help you find what you want.  Keep on reading to learn 6 things to know before buying custom t-shirts in Ottawa.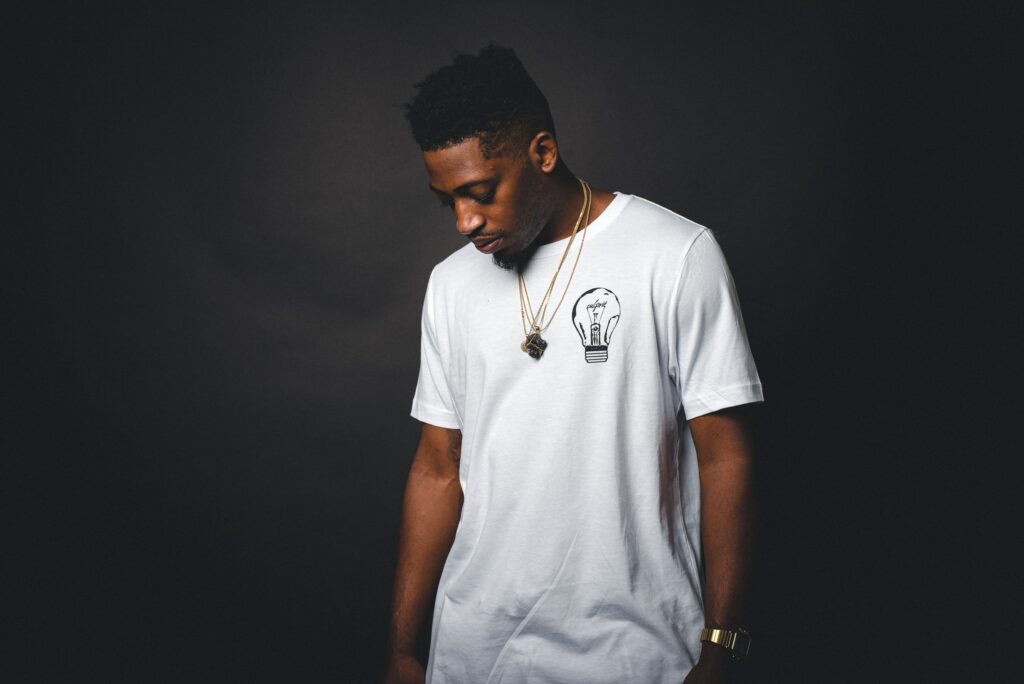 6 Things to Know Before Buying Custom Tshirts in Ottawa
Why do you need custom printed T-shirts?
This is an important question to ask yourself before purchasing custom tshirts. Often, people will order too many t-shirts and end up with extra inventory that sits in a box for months or years. If you don't have a plan for how many shirts you'll need, it may be better to under-order than over-order. There are lots of reasons why customers choose to buy custom shirts. They might be giving them away as gifts, or they might be selling them at a fundraiser or event. Other times, companies will use their custom-printed t-shirts as part of their branding strategy.

How Many Shirts Do I Need?
This is another question we get asked all the time.
When it comes to custom tshirts, there's a lot that goes into the design and creation of your products. It's essential to know how many t-shirts you'll need before you begin the process so that you can get the right amount of product for your business. Ask your local print shop near you to guide you based on their experience!
It's important to consider how many people will be wearing your shirts and how often they'll be worn before deciding on an order size. If it's going to be just one person who wears the shirt regularly (for example), ordering one shirt is probably plenty—

What kind of tshirt should I choose?
It depends on your budget. Your budget is one of the first things to know before buying custom tshirts in Ottawa. If you're looking for a simple t-shirt, then your budget will determine whether you want certain fabrics or want tshirts that are a little more complex using embroidery. If you're looking for something that's going to be more involved and take more money, then you'll need to decide what your priorities are: do you want to spend more on the fabric? Do you want to spend more on the design? Or do you want both?
You can also consider the cost per piece by deciding how many shirts you want to be made at once. When determining how much money to spend on your shirts, remember that the higher-quality fabric you choose, the better the colour will stay in place and the longer it will last. You may also have to pay more for custom embroidery, but if it's important to you, it's worth it.

Will I be using the shirts or giving them away? Selling them?
If you need an order of custom t-shirts for an upcoming event like a trade show or convention, then you'll want to make sure they can be produced in time for distribution at said event. This means ordering early! It's also important that whoever is printing your shirts knows how much time they have until they need them.
If you're unsure how long the printing process will take, ask your local print shop near you. Many of them should be able to give an estimate based on their experience with similar projects.
Why I should get them printed locally?
Good print shops are local. They must be close enough to provide quality customer service and flexible turnaround times. If you're planning on using these shirts as merch or swag for your customers, being able to pick up their orders quickly is crucial because you don't want them getting impatient waiting for their stuff!
Good local print shops have high-quality printing equipment. They can produce high-resolution images on shirt fabric without compromising image quality or colour saturation. If your print shop doesn't have this kind of equipment, then you might end up with shirts printed with blurry images or washed-out colours! You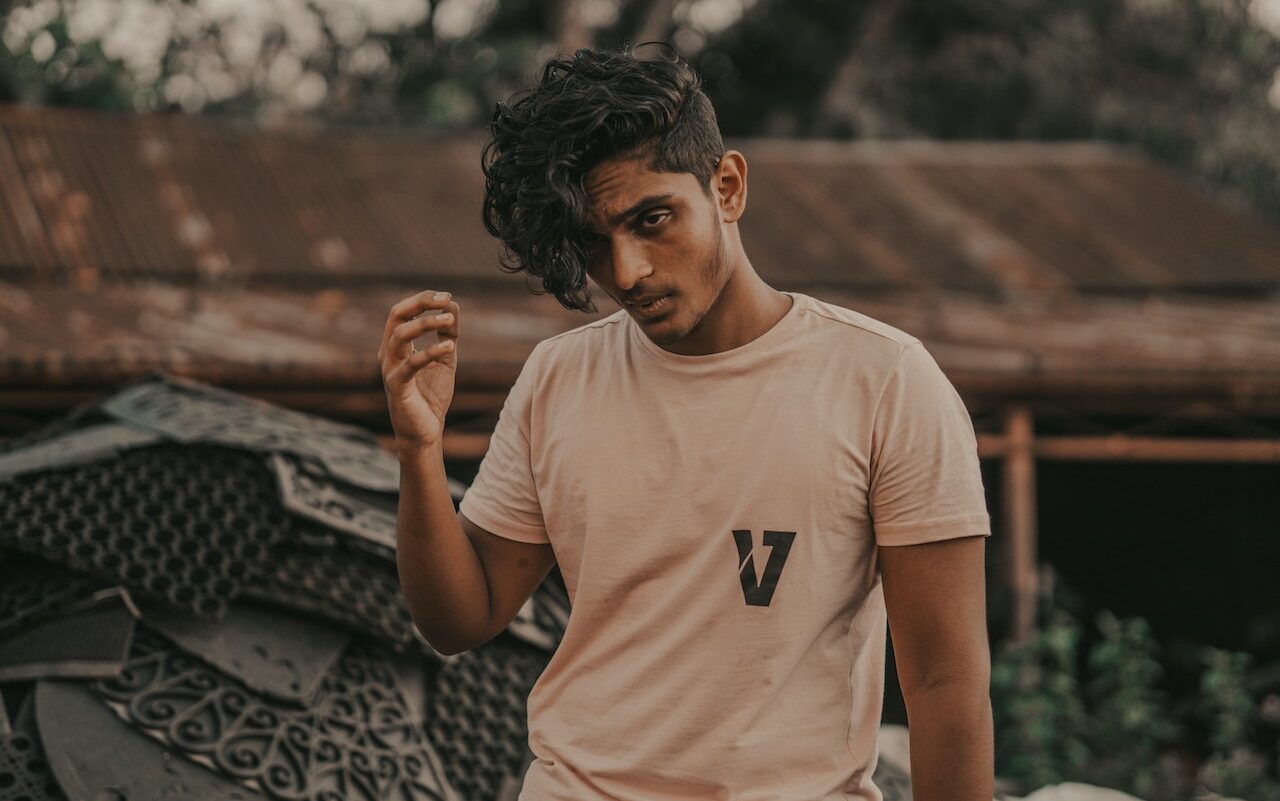 How To Design The Perfect Tshirt
The perfect t-shirt is a thing of beauty. It's a shirt that makes you look and feel like the best version of yourself.
We believe that designing the perfect t-shirt is an art form, and we want to help you learn how to do it! We have some tips for you if you've ever wanted to design your own t-shirt.
Check out our blog post for more information on "How To Design The Perfect Tshirt" for your business.
Reasons Why Your Ottawa Business Needs Custom Tshirts
We all know custom t-shirts are a great way to promote your brand and get people excited about your business. But there are many reasons why you should consider custom t-shirts for your business.
View our blog on "Reasons Why Your Business Needs Custom Tshirts" for more details!
Where to Get Custom Tshirts in Ottawa Now That You Know All The Things to Know Before Buying Custom Tshirts in Ottawa
Now that you understand the things to know before buying custom tshirts in ottawa, it's time to look for your local print shop! Printwell is your one-stop solution for Custom Printing and custom apparel in Ottawa. We take your ideas and turn them into great-looking garments. Our professional team will walk you through each step of the design process, ensuring you get the best quality custom tshirts at the best possible price.
We design and print high-quality custom tshirts in Ottawa, Canada. We offer a wide range of apparel options for small businesses and contractors to get their brand, message or image out into the world. Contractors and small businesses can use our custom shirt printing services for team uniforms, charity events, business uniforms, special events and parties.
Our Ottawa Custom TShirt printing services will help you get quality custom tshirts for your employees or team. We take your art and create a shirt out of it. Let us know what you need when you stop by and see our collection of cool funny shirts!
Printwell Custom T-Shirts Ottawa is a locally owned and operated clothing store specializing in screen printing and embroidery.  Our shop is located in Ottawa, Ontario, Canada, and we serve clients from all over the city and surrounding areas, such as Gatineau, Quebec City, Montreal and Toronto. If you're looking for custom t-shirts ottawa or other clothing items, don't hesitate to contact us today!
Got anything to add to our list of things to know before buying custom tshirts in Ottawa?