Embroidery VS Screen Printing: Which One Should You Pick?
When it comes to custom apparel, you have a ton of options. You can choose from many different types of printing methods, from embroidery to screen printing and more. But what are the differences between embroidery and screen printing? Which one is right for your needs? Let's take a look at some of the differences between each so that you can pick the best option for your business:
What Is Embroidery?
Embroidery is the process of sewing or stitching a design onto fabric. The design is created on a computer and then transferred to the fabric, which can be sewn by hand or machine, depending on the complexity of the design.
What Is Screen Printing?
Screen printing is printing on fabric by forcing ink through a mesh screen. The mesh screen is stretched over a frame made from wood, aluminum or plastic. The screen can be printed with one or multiple colours and may be used to print large areas of printed designs for shirts and other garments.
What Are the Benefits of Screen Printing?
Screen printing is a good choice for large orders, designs with many colours, and detailed designs. Screen printing also works well when you want to print multiples of the same design in different sizes. Here are some reasons why:
It's scalable—screen printing can create small quantities of custom apparel and larger runs.
It's adaptable—you can easily change your design between runs by adding or removing colours or changing the size of each colour area. This is useful if you have multiple versions of a design that need to be printed simultaneously (for example, one version for men's tees and another for women's tanks).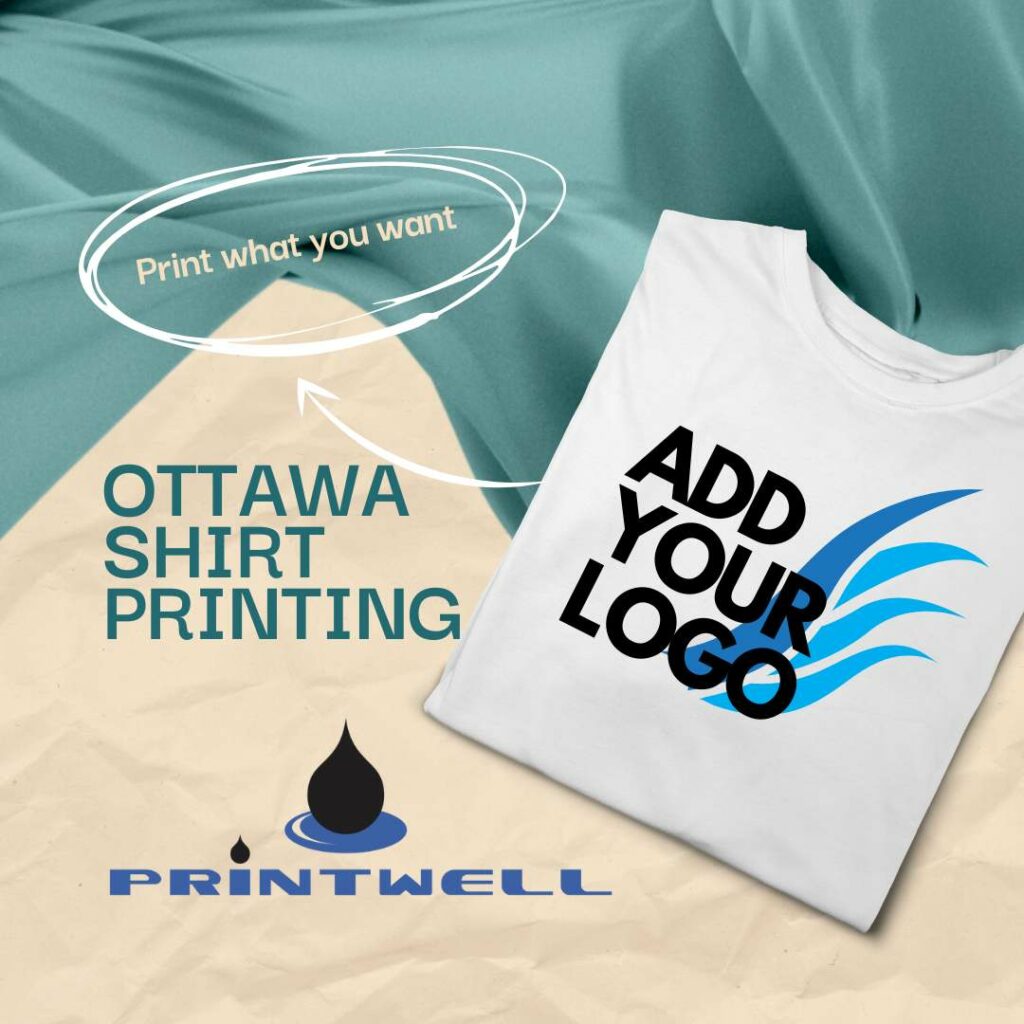 What Are the Benefits of Embroidery?
Embroidery is a popular method of decorating garments such as hoodies, custom hats, bags and other custom items. One of the main advantages of embroidery over other types of decoration is its durability – it can last hundreds of years and still look as good as new without fading or falling off due to wear. Embroidery can be applied to virtually any fabric, and it has been used for centuries to decorate everything from aristocratic robes to cowboy hats.
Which One Is Right for You?
When deciding which product to choose, think about your needs and the level of quality you want. Screen printing is excellent for lengthy runs, like t-shirts or tablecloths, but it requires a minimum order to keep costs down. Embroidery can be done on one item or thousands, allowing for more customization. Make sure to consider how much you can afford upfront versus the long-term cost of each approach and what your audience wants before making a decision.
Embroidery VS Screen Printing: Choose the one that is right for your needs.
When you are ready to make your final decision, look at the result. Is the design exactly what you want? Does it represent your company or product in a way that will draw customers in? If not, consider returning to the drawing board and trying again.
When looking at the quality of work, ask yourself: Are all design details being transferred onto the garment? Are any small elements missing or faded out because there wasn't enough ink on them? If so, then this could be a sign that the designer did not have enough time allotted for their project and rushed through it without thinking things through. This may mean that quality isn't as high as it should be—or even worse—that they simply don't care about how good their work is!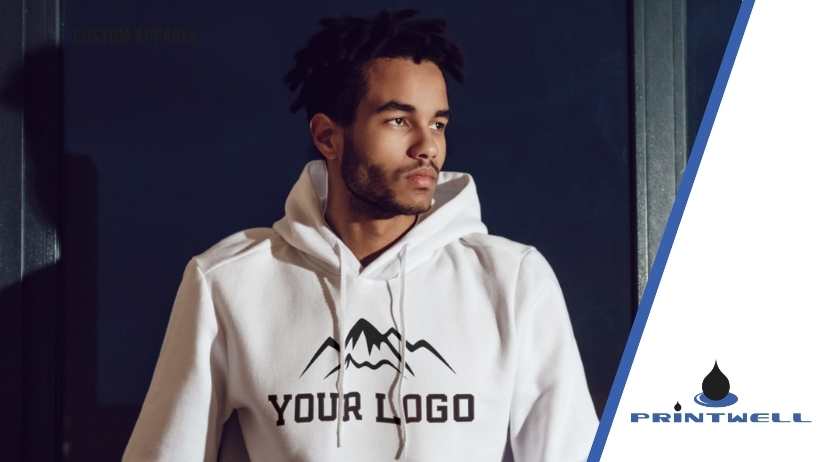 Conclusion
There's no denying that choosing embroidered or screen-printed products is important for the branding of your small business & startup. Depending on what you're looking for, either embroidery or screen printing could be the best choice for your business. If you have a small quantity of apparel and don't want it to look cheap, then embroidery is probably better suited for your needs. On the other hand, if you only need to print large amounts of shirts or don't care as much about how they look but want them cheap, then screen printing may be right up your alley!
If you're searching for Ottawa Embroidery services or Screen Printing in Ottawa, consider contacting Printwell Canada for assistance.