Printwell has multiple in store services and custom printing options for the home or office, for professionals and students.
At Printwell, we strive to ensure our customers get exactly what they need. Our custom print services are tailored to suit the needs of busy students and professionals who need their printing services quickly and on time.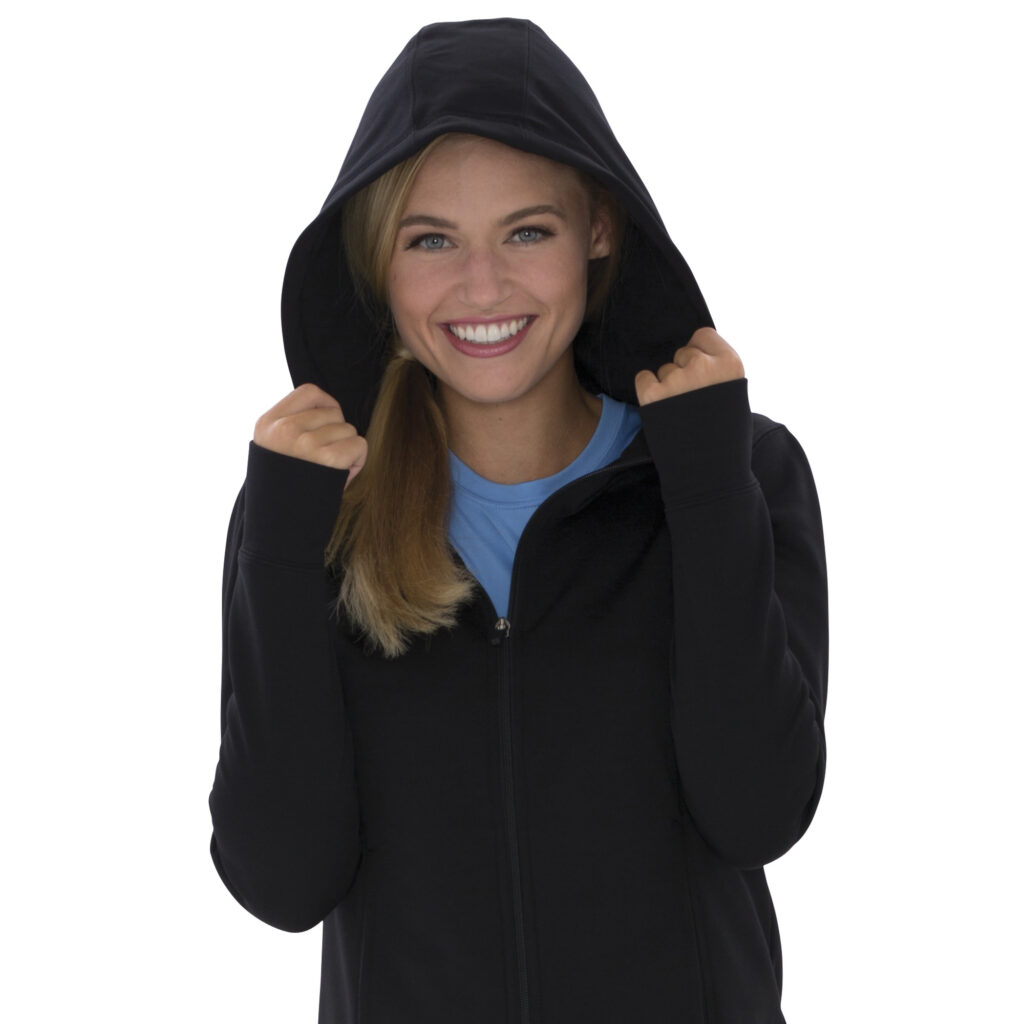 Commemorate an event, create a unique gift or create corporate apparel using our state of the art custom printing Ottawa! We can help you create your unique high quality products.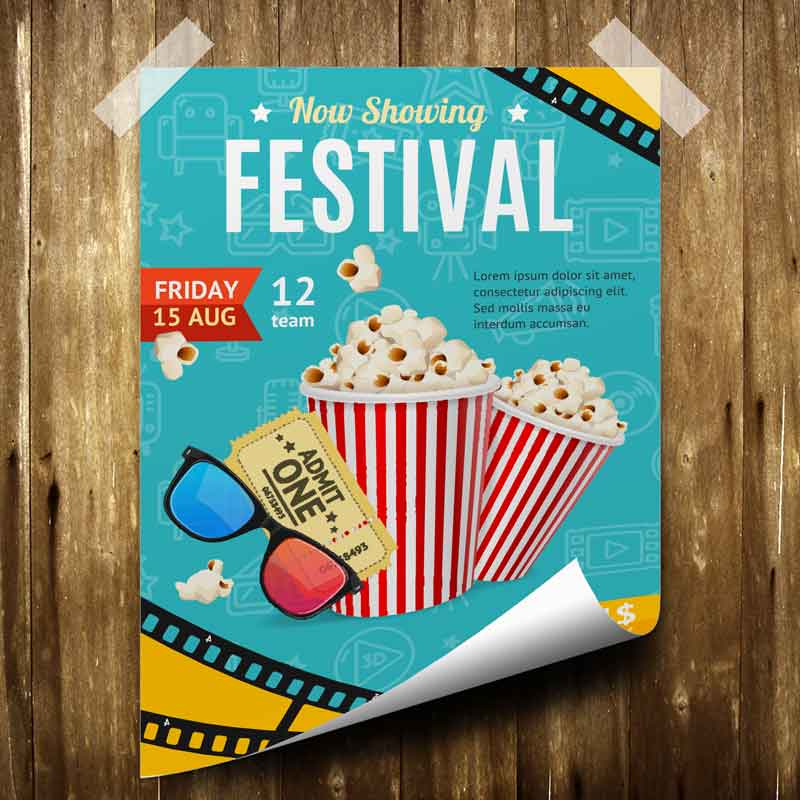 Promote your event in an eye-catching way or create signage for your business. We offer high-quality custom printing Ottawa! Choose from our full colour signs in a variety of sizes and styles to make your event or business stand out from the rest.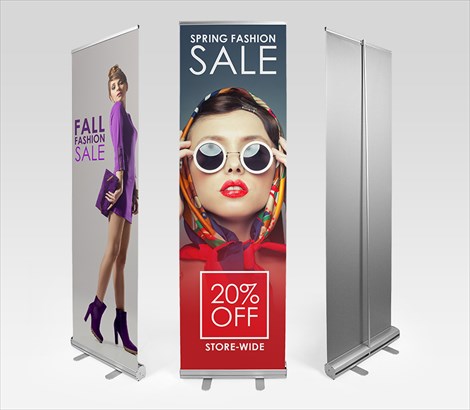 Great for promotional events and photography. We offer banners in a variety of sizes and styles, depending on your custom printing needs. If you want to make a BIG statement, take a look at our banner styles.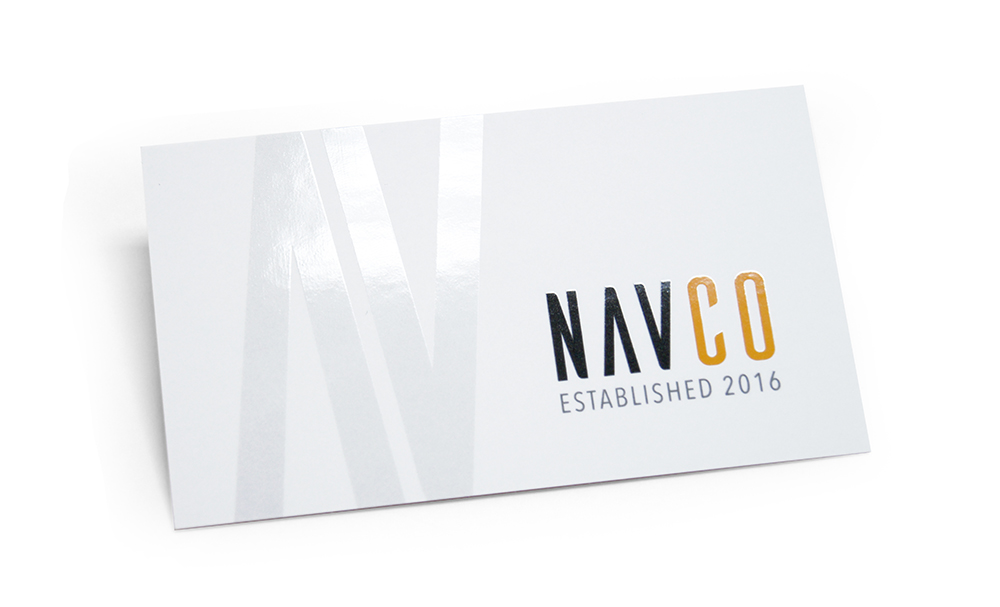 Create lasting memories with custom printed wedding invitations, or make a good impression with high-quality business cards. We have everything you need to create professional, personalized cards that are sure to leave an impact.
Printwell has multiple in store services and custom printing options for the home or office, for professionals and students.
See us in store, give us a call at (613) 744-2001 or contact us online for more information. 
Not closeby to your own printer? No problem. Print documents in colour or black and white on quality paper. print the documents you need at your local Printwell store. Have a print job that needs to get done fast? We can print and produce a wide variety of document print jobs with professional results.
Bring your refillable cartridges to us for a refill using only the best inks available. Refill your cartridges at Printwell. Recover your favourite ink cartridge for continued use in your printer, using only the best ink available. Bring your cartridges to us or arrange service at your home or business. You can also purchase new cartridges and printers as well.
Bring in your documentation for quality standard page size or custom lamination service. We use quality lamination to protect your important documents and make them last longer. Our laminating service gives the customer an option to laminate standard letter size or legal size paper ranging in various thicknesses. We can bind a single page or multiple pages for a more professional appearance. Bring your documents in for our high-quality laminated services.