Reasons Why Your Business Needs Custom T-Shirts
You might be asking yourself why your business needs custom t-shirts. While any employee or customer would enjoy a gift in the form of a t-shirt, there are many marketing and branding benefits to having custom t-shirts printed. If you need more convincing, here are some additional reasons why your business should have custom t-shirts:
Branded Shirts Demonstrate That Your Business Offers Emotional Connections
T-shirts are a great way to connect with your customers. Did you know that T-shirts are the number 1 item of clothing that people buy for themselves or others? That's because T-shirts are so versatile and easy to wear. You can wear them for casual occasions or dressy ones, at home or on vacation—there's really no limit! But beyond their versatility, custom T-shirts offer emotional connections too:
They allow you to promote your brand in a way that feels personal and authentic—customers feel like they get something extraordinary when they receive a shirt made just for them by you.
They help build relationships between employees, who often receive shirts with images related to the company or event they're working on together as part of their uniforms or rewards system; it makes everyone feel like part of one big team (which is good for morale).
The ability to customize makes shirts more personal than any other kind of advertising; this creates emotional connections between customers and consumers quickly because it puts faces behind brands instead just seeing logos everywhere we look (and feeling like nobody cares anymore).
Custom Company T-Shirts Show Off Your Company Culture
Custom T-shirts are a great way to show off your company culture. When you're choosing a t-shirt design, it's important that it represents who you are and what you stand for. For example, if your workplace has fun events where people dress up in costumes or wear custom t-shirts, this is something that should definitely be included on the shirts. If your company values innovation and creativity, then use this design element as well!
Custom T-shirts are also a great way to show off your company values. You can do this by incorporating them into the design of the shirt itself—for example, if one of your main values is "collaboration" because everyone gets along so well at work and likes working together towards a common goal, then show us all how collaborative you are by putting some kind of graphic representing collaboration on your clothing!
Custom T-shirts Are Great For Brand Awareness
Custom T-shirts are a great way to get your brand out there. In today's society, people are always on the go and have limited time for long conversations. Instead of trying to explain what you do in a couple of sentences, having custom T-shirts allows people to see your logo or message at a glance without having to read about it. This allows them to get a better understanding of who you are and what the company stands for without having to say much at all.
Custom T-shirts also work well as giveaways at events like trade shows and fairs since they offer something memorable that will be worn by attendees long after they leave the event hall. When employees (or customers) wear their shirts out in public, they become walking billboards for your business—and more importantly: they give potential clients an easy way to remember who gave them such an awesome gift! In addition, many organizations offer discounts or other incentives when customers show up wearing clothing with their logo on it so there's no reason not to take advantage of this opportunity!
T-Shirts Are Super Versatile, Affordable And Easy To Produce
Custom t-shirts are versatile, affordable and easy to produce. You can print on just about any material, from cotton to polyester blends or even 100% cotton. They are available in a wide range of colours and sizes, so you can customize them to fit your needs perfectly.
The possibilities are endless when it comes to customizing your t-shirt project with our online design tool. With our easy-to-use interface, you will be able to create a custom design that looks like no other!
Customized T-shirts Can Be Used To Promote A Sense Of Team Unity
You can use custom T-shirts to foster a sense of team unity. Custom T-shirts are an effective way to promote team spirit and create a strong sense of camaraderie. By creating custom T-shirts, you can have your employees wear the same thing so they are easily identifiable as part of your team. This will help them feel more connected to their colleagues, which can improve productivity, increase morale and boost confidence levels.
Custom T-shirts can be used as uniforms for certain jobs or departments within the company, such as security guards, marketing departments, tech teams and much more. This helps create an image that reinforces authority and professionalism around the business while maintaining an air of exclusivity among those who wear it (or even just know someone who does).
Custom T-shirts Boost Team Morale
Custom T-shirts are a great way to show your team spirit. Custom T-shirts can be used to promote a sense of team unity, identity and pride.
Team Spirit: The best part about custom t-shirts is that they are a fun way to show off your team spirit! Having custom t shirts for each member of your team will make them feel more connected with one another and improve morale.
Team Identity: Custom t shirts also help build an identity for the company as well as the individual people who work there. It shows that everyone is on the same page when it comes down to what they stand for and what kind of values they hold true in their business or organization.
T-shirts Are Wearable Billboards
A custom tee is a great way to advertise your brand. You can choose from any number of styles and colors, as well as add your own artwork, text or logo. Your business will come across as more professional if you have branded merchandise that you wear around town.
Customers love to feel like they're part of something special when they buy from a company that sells custom T-shirts. When everyone at an event is wearing the same shirt and sporting the same look, it creates a sense of unity among customers that generates loyalty and excitement about being there too! Customers not only feel more engaged but also more likely to recommend other people come along too on their next visit because they'll want them too get involved with this great atmosphere!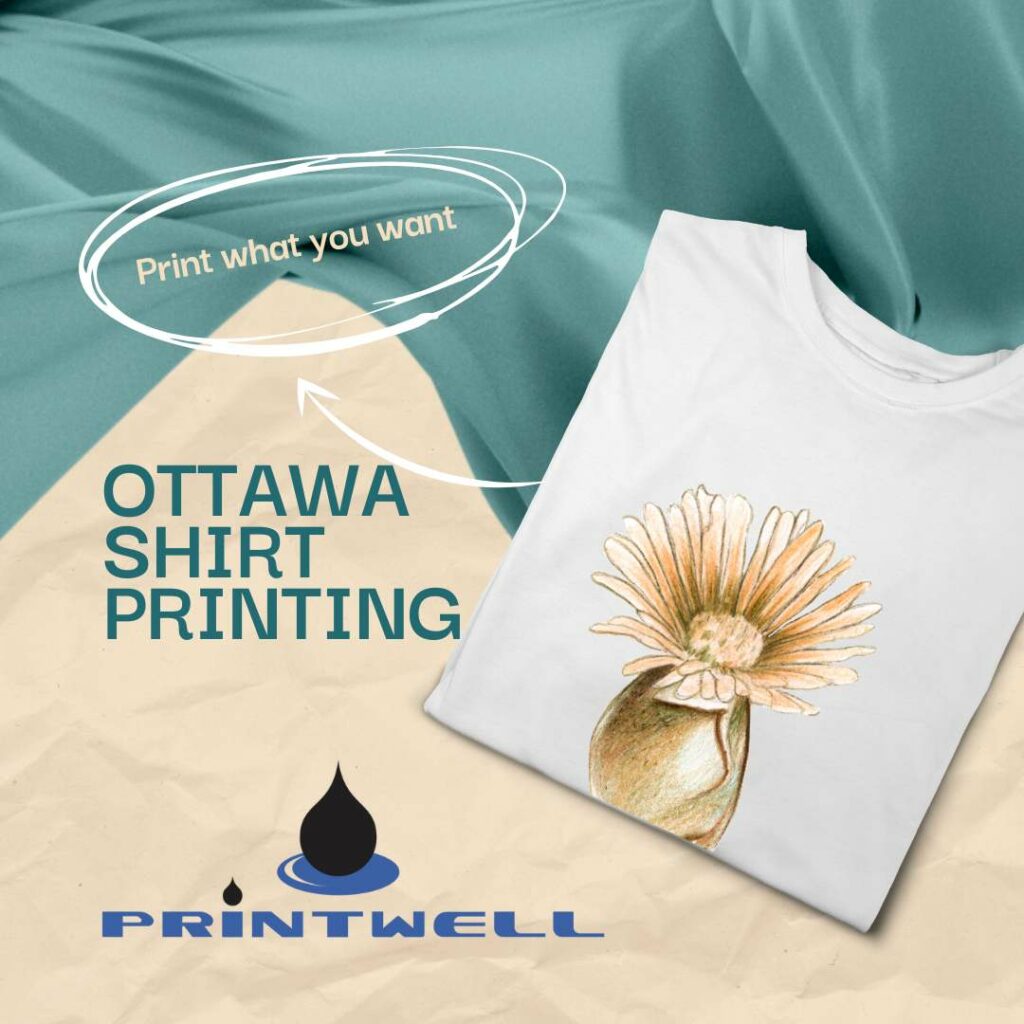 Custom Tees Are Perfect For Events
T-shirts are a great way for your business to advertise events (or to show off your business at events). For example, if your company is hosting an event such as a networking event or charity run, custom t-shirts can be used to promote the event and raise awareness of what's going on. The right shirt can also help create a sense of unity within your organization, which will make it seem like everyone is on the same page.
Branded T-shirts Attracts Talent
Custom T-shirts are a great way to attract talent. They are a great way to show off your culture, brand and company.
If you have a growing business, you know how hard it is to find top-notch employees who will take pride in what they do. Custom t-shirts can help you stand out from other businesses in your area by showing potential employees that your company values giving back to the community and having fun while doing it!
Custom T-shirts Are A Great WayTo Show Your Authenticity
Custom T-shirts are a great way to connect with your customers and your team. Whether you're an entrepreneur, coach, or team leader, custom T-shirts can help build rapport and create loyalty among those who wear them.
Customers love receiving free swag from their favourite brands—and if they're wearing the company's logo on their shirts every day, they'll be reminded of that brand whenever they look in the mirror! And when people see other customers wearing custom T-shirts during social gatherings, it makes them want one too. It's also a way for businesses to show off the talents of their staff members—customers will notice how talented someone is at graphic design or photography if they see that person wearing a shirt with his or her work printed on it (or even better: printed by him/her).
As you can see, custom t-shirts are a great marketing tool for any business. Whether it's to promote your brand or showcase the company culture, shirts are an effective and affordable way to get the word out about your brand. Create your own custom printed t-shirt or try one of our custom t-shirt designs today! Contact Printwell for Custom Tshirts in Ottawa .