Make Your Own Custom Hoodies in Ottawa test
The Best Custom Hoodies in Ottawa!
We offer a wide selection of high-quality hoodies that can be customized to your exact specifications. Choose from a variety of colors, styles, and sizes, and add your own text or design to create a truly unique piece of clothing.
Our team of experienced designers will work with you to bring your vision to life, ensuring that you love the finished product. Ordering is easy and convenient, with fast turnaround times and flexible delivery options.
Thank you for considering us for your custom hoodie needs.
Design Your Own Hoodie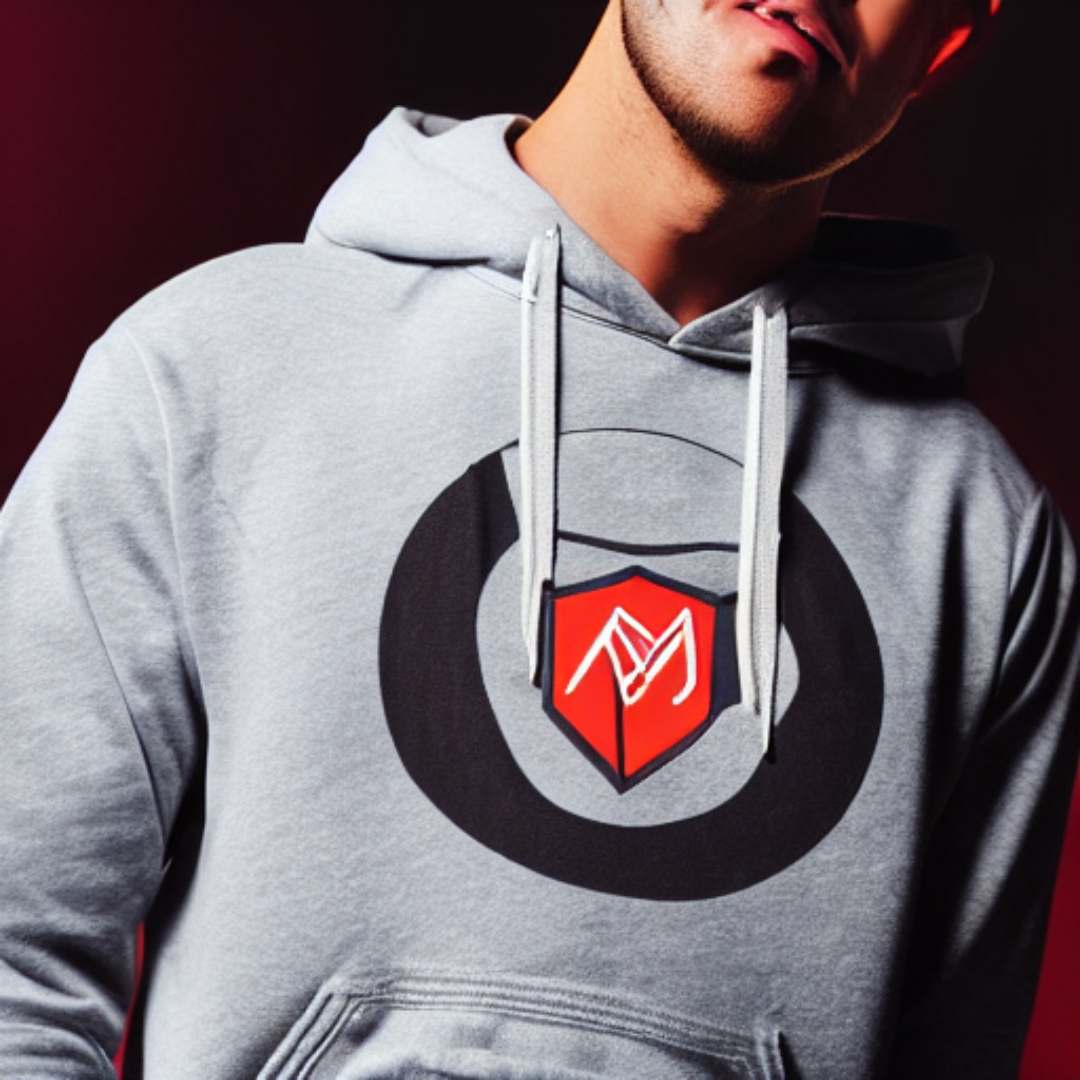 Most Popular Custom Hoodies in Ottawa
Design and personalize your own custom hoodie now!
Custom Hoodies Ottawa FAQ
Printwell offers competitive pricing for custom hoodie printing, with costs varying based on factors such as quantity, printing method, and design complexity. Contact us for a quote on your specific project.
Turnaround time for custom hoodie printing at our business depends on the complexity of the design and the printing method being used. Contact us for an estimated timeline on your project.
Yes, Printwell accepts orders for single custom hoodies. Pricing may be higher for smaller orders, but we can accommodate requests for any quantity.
Absolutely! We provide proof of the design for review before printing. This allows for any necessary changes to be made to the design before production.
You have the option to use your own hoodies or purchase them from us. Contact us for more information on available options.
Printwell offers a range of printing methods for custom hoodies, including screen printing, embroidery, and digital printing. We can help you determine the best method for your specific project.
Yes, we offer bulk discounts for larger orders of custom hoodies. Contact us for more information on quantity-based pricing.
Yes, our business stands behind the quality of our custom hoodie printing services and offers a satisfaction guarantee. Contact us for more information on our specific terms.
If custom hoodies are printed incorrectly due to an error on our end, we will gladly reprint them at no additional cost to the customer. Please contact us for more information on our return policy.